WELCOME TO EL-SAFWA FOR CONTRACTING
You can join the family of Al-Safwa Contracting Company. If you find in yourself the skills necessary to start working with us, we always strive to attract distinguished people.
If you are ambitious and a fan of progress and development, we are pleased to submit your request to us.
Al-Safwa For Contracting is an opportunity for continuous training and development. Please fill in your details to meet our team,
We are pleased to see the jobs that we currently have.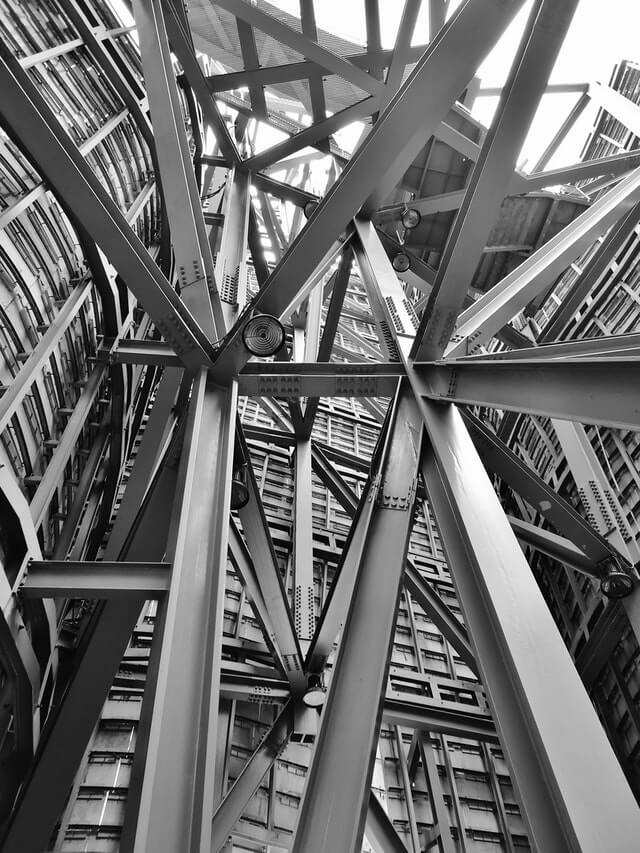 Job Requirements:
7 – 12 years of experience required
Work location in Headquarter in Cairo
Job Requirements:
10 – 15 years of experience required
Work location in Headquarter in Cairo
Job Requirements:
Maximum age 50 years
Work location in (Nasr City – 6 of October)
Job Requirements:
5 – 10 years of experience required
Work location in Smart Village
Job Requirements:
10 years of experience required
Work location in Smart Village
Job Requirements:
3 – 7 years of experience required
Work location in Smart Village
We'll be glad to hear from you
please check our new positions regularly